When you try to open your Facebook photo verification lock then you need :
You need it for marking when you try to open your facebook photo verification lock.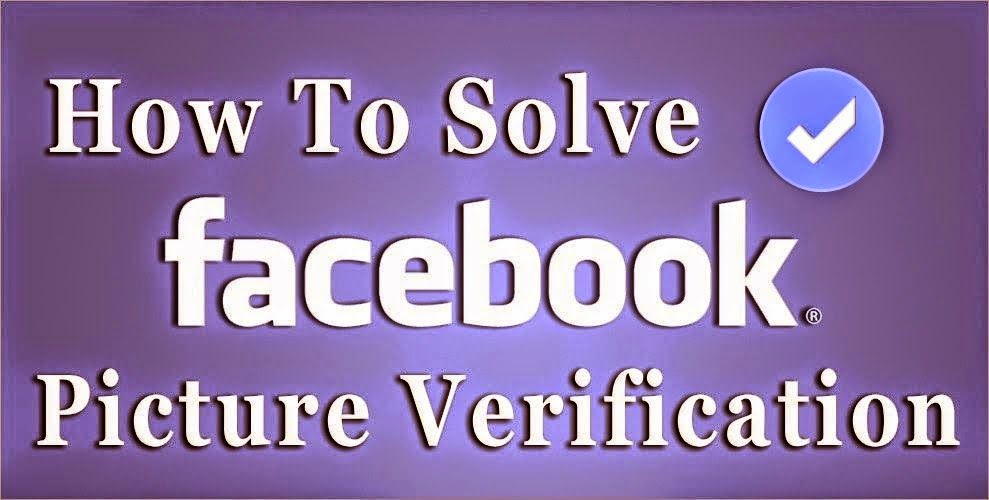 1st Option :
Firstly login your Facebook account and then click the continue option and then entry definite Captcha and click the start menu. After then you see some photos with a name. Now write the photos name in your notepad which you have seen here. Just like as a big tree where sitting a pigeon. Note this point a big tree and a pigeon. While you get every name and every photo name then you marked or note your pad. About after ten minutes try again your photo verification lock and note each point in your pad. If you try again for verification then you see Facebook send you same picture and name which already send you before. Just now you can compare before and after picture and name. I suggest anyone can try it thirdly which to be easy for facebook photo verification lock by Facebook. If you try it again then you can get common picture and name which help you for verification.
2nd Option :
1. Go to Google by others mobile or pc.
2. Now you can try photo verification where you see your six friends name.
3. Write Facebook+ your friends name in Google image search. Like as your friends name sujon bappy. Then you write Facebook+sujon bappy.
4. After that you will get many pictures by Google search. If there any picture will same which you already verified then you sure you are the right way for verification. On the other hand, this pictures will not similar before pictures then you try again left your 5 friends name.
5. Lastly, if you cannot be marked any pictures and name then you can skip 2 questions. After that, if you will fail one question in every part you will pass for verification.
If you will pass for your verification Facebook photo verification then you get your password reset and then you put your new password and must you get your lost Facebook account.