What is Facebook Fan Page?
Make Facebook Fan Page is most important for the local business on international business. Particularly who are online marketer so much important for their make Facebook Fan Page. Now a days who has a Facebook account must their has a Facebook Fan Page. Must you know you can achieve your friend list limit 5000. But make Facebook Fan Page like is unlimited that make you a largest community in the world. So who are new in Facebook we don't know How to Make Facebook Fan Page. Lets go how to create a new Facebook Fan Page.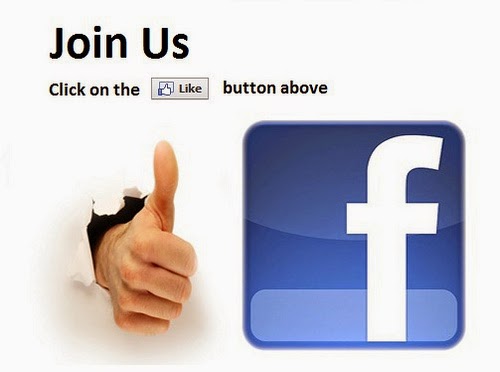 #  Firstly must you have a Facebook account.

#  Now you open this account your computer or mobile phone.
#  Now Login   http://www.Facebook.com

#  Click above red marking place.
#   Then click Create Page option.

#   After then you see the below option.

* Local Business or Place.



*

Company, Organization or Institution.

* Artist, Band or Public Figure.

* Entertainment.

Cause or Community.

#  What type page open you now select one above list.

#   Give a good name for your Page.

#   Then Click the Get Start menu.

#  Now you are done.  Here want to many information but do not give any information here.

#  Now stop this Tab and  again enter your Facebook account.

#  Click the red marking option and see your new Page name. Click your Page name.

#  Very nice. Give your Fan Page profile picture and cover photo.

#  Fine. Now invite your all Facebook friends. 

#  Open the about option of your Page and give your all information what's want here.

#  Ok finally open your new Facebook Fan Page and publish your regular post here.

We have learned How to Make a Unique Facebook Fan Page.