Make Blogging Full-time Business Your Way To Success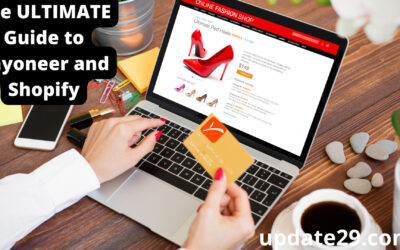 If you are looking to get started with eCommerce or already have an established store and want to take it to the next...
read more
Hi, I am Sazzad Rana, a part time-Blogger from Chittagong, Bangladesh. I write about Blogging, SEO, WordPress, Google, Adsense, and Web Hosting.
I am the founder of Update29.com. I have always been one who liked to help. This blog, in a way, is my attempt to help others. Welcome to my blog, and thank you for stopping by.