What is SEO Friendly Content?
Starting this post I tell, you can get good tips about SEO friendly content writing. How to Write SEO Friendly Content. I would try to write it. If you don't follow some important rules for search engines must you could not gain from your content. Just means follow the basic rules and get Google ranking for your any post from the SEO friendly content. While you write a post or content then follow the important rules. We should know at first how to write SEO friendly content. What're this rules? These are On-Page Optimization. It is the only way to showing the first page on Google searching. If you can properly use in On-Page Optimization just then you can think good result from the search engines. Let's know how to write SEO Friendly content.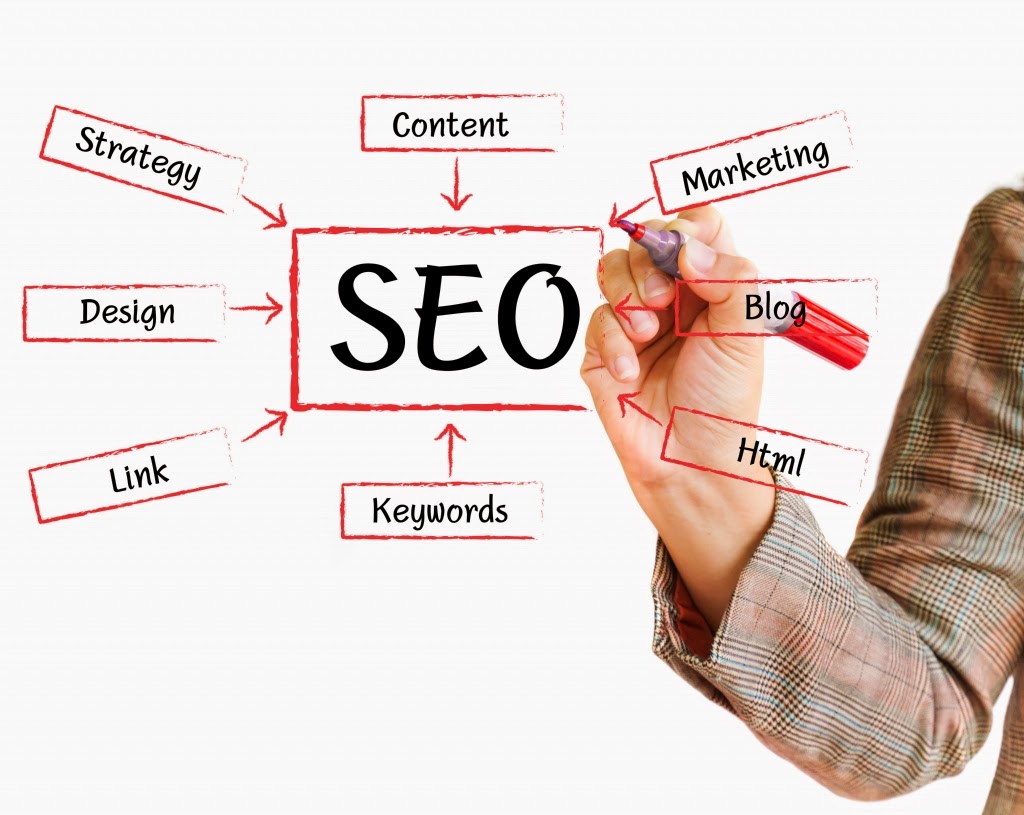 Why Important SEO Friendly Content?
When generally you read this article you will have known how to possible Google ranking in any content.

How to get the huge visitor from the SEO friendly content.

If you follow this article you can be a successful blogger.
What's Kind of Matter Writing for SEO Friendly Content
Select Best Keyword

Write Article

Title Optimization

Put Keywords In Article Body

Use Bold and Italic

Use Keywords As h1,h2,h3 Tag

Content-Length

Use Image and Optimize Image

Internal linking and External Linking

Meta Keyword and Description

Input Keyword In url
Keyword research is one of the first priority for how to write SEO friendly content. While you research for the best keyword then you can choose some keyword researching tools. Google Adwords tool is the best for keyword researching. Google Adwords keyword planner is very helpful getting for right keyword. Here detailing about traffic, search volume and many more.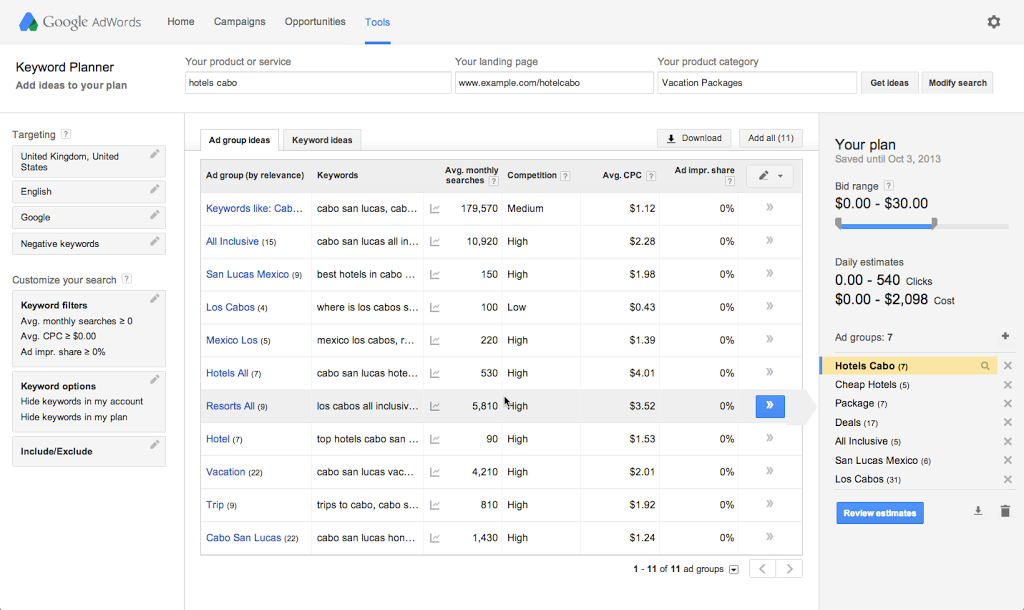 How to Select Best SEO Friendly Keywords
Step 1 : Firstly you select subject wise keywords.
Step 2 : List your Best keyword
Step 3 : Select keyword which has high search volume but low or medium competition.
Write Best SEO Friendly Article
When you got some best keyword then you start your article writing. You must get huge traffic from the best article. If you follow some tricks while article publishing then just will be an SEO friendly content.
How to Write SEO Friendly Content (Optimization)
Write your article title and put here your target keyword. If you can put your keyword at first your articles title this is the best way for ranking. Must you right articles title around 5-70 characters. It's a best title for search engines and all search engines give priority this tricks. So follow this rules writing for best articles title.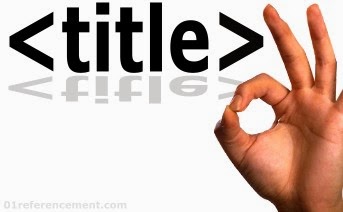 Put Keywords In Article Body
Put your targeted keyword first steps while you writing your content. Search engine Google bot choose using keywords at first step in your article body. Be alert about keyword density. Use likely 2%-2.5% keyword in your article body. It is the best for search engines bot. On the other hand try to use this keywords into the first 100 words and last 100 words for best SEO friendly content.
Use Bold and Italic for SEO

Must use your keyword just like bold and italic format. This formats importance is high to the search engines. Google bot think it's a SEO friendly word. Specially Google will give you priority at first for using this. It's the easy ways to know what's type of content this.


Use As h1,h2,h3 Tags for SEO

When you start your writing then use above tags into your content. Besides must use your target keyword into the heading tags. So it mean's what type content this. Then all search engines showing up your content from search results.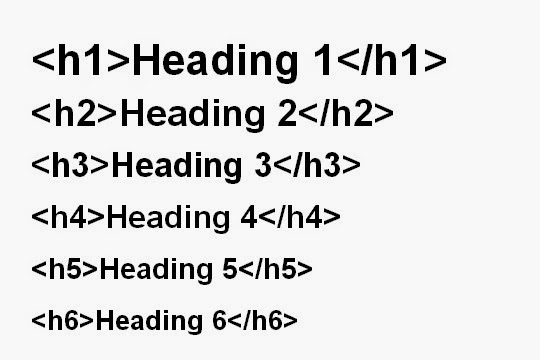 SEO Friendly Content Length
Now a days specially search engine giant Google at first choose long and meaningful content. So try to write minimum 500 words content for search result. Everyone know long content uses much keyword. So just it's simple that it is very importance to search engines. If you write short article then you get some traffic from search results. So we should know how to write SEO friendly content and create it so long.


Use Image and Optimize Images

Image using is very important for a good article. By use an Unique image can get you more visitors and it's look like a beautiful content. But remember it that, uses image need not so large. Large image harmful for your sites loading time. If your sites loading time to be a huge time then visitors will be boring. It's a bad effect for any sites. Use perfect description into your images. It will be just your articles title.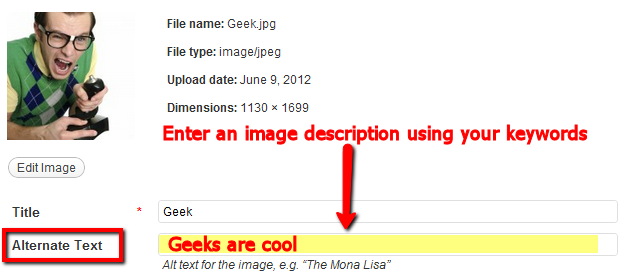 Internal linking And External linking
Internal and external linking is very important ways to get ranking your content to Google. Need to every pages inter linking one page to similar another page. For using External and internal linking you can achieve more visitor and they will stay long time in your site while they visits. Must it will be a SEO friendly content.


Meta Keyword and Description for SEO

You should must use your main keyword for a meta keyword and use around 156 characters for this meta keyword. Meta description several times you can use the keyword.

Input Keyword In Url for SEO

Use your keyword in the url. It would be very helpful to find your content. Into the url of course you'd be 10 words of the (-) symbol and then you can use each word. Just it called SEO friendly content. For example: update29.com/seo-optimized-content.


Before Publishing Content

Webster publish your content before you even need to do anything. Check your content just it is right? Which you are publishing? If you are not a writer, as readers of your content to better summaries. Look towards the reader of this content may be help to others. If you write English content spelling and grammar check is correct, very well. If everything is okay to publish. So we have learned How to Write SEO Friendly Content.