What is SEO Tools?
Keyword research is the most important way of gaining blogging. Without keyword researching, anybody can not rapidly success in their mission. Here I have discussed Top 10 SEO Tools for Keyword Research.
Who is research for SEO only they know how much importance of keyword research. If you can select your perfect keyword must you will be the success of your blogging. But for Keyword Research need valuable SEO Tools for a great result. May you should choice following the 10 SEO Tools.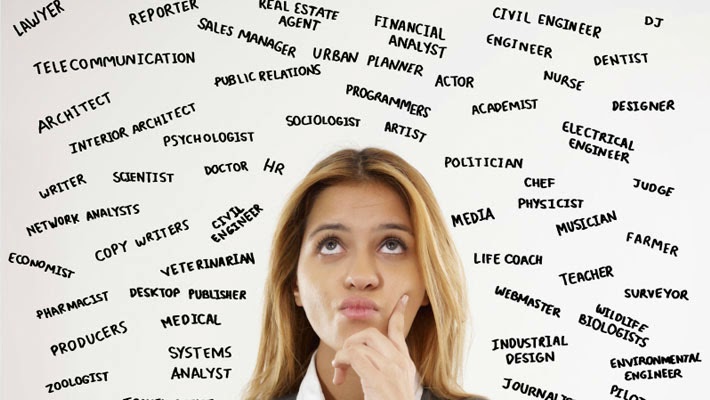 1 . Google Adwords T

1

ool :
Everybody knows about Google Adwords Tool who are involved in search engine optimization. It is famous for Keyword Research. Each webmaster firstly choice in this tool for their keyword researching. The link of Google Adwords Tool.
After the Google Adwords Tool must support firstly SEM Rush AdWords tool. This tool suggests the keyword related search. Link of SEM Rush.
It is the unique tool of webmasters. It has two ways for keyword reseaching. This Tool suggest high rank keyword and secondly suggest all about of websites informations. Spyfus link…
http://www.spyfu.com/try-it-free.aspx
4. Woorank Website Review Tool :
Woorank website tool help you to know about your competitors keywords, backlink and others information.
http://www.woorank.com/en/user/overview
When you research your keyword then this tool help you
Keyword
Research
result. When you select keyword who are the competitor about it this tool must suggest you. From the Adwords, Yahoo and Bing Keyword Spy give you data collection. Link this tool….
When you finished your keyword search then this tool suggest you related 100 keywords. This tool give you all data from the 100 search engines. Link this tool…
http://www.keyworddiscovery.com/search.html
Google trends is the unique handy tool. From the tool you can get day, week and monthly description about your selected keywords. Link this tool…
8. Word Stream Keyword Tool :
Word stream keyword tool help you about keywords volume, frequency and your competitor. Link this SEO Tool…
SEO Quake is the Mozila Firefox Toolbar. You can get your competitors sites age, page rank, backlink and etc information from this tool. SEO Quakes link…
Soovle is the speedy, nice and free site. This site collect every data from the all search engines. Soovles link…
Above the Top 10 SEO Tools for Keyword Research is very important a SEO consultant.