This year was the excited  market of Smart phones in the
world. Because the top smart phones are released in this year. Samsung's note- 3, googles nexus-5, nokia's Lumia-1020 etc , smart phones are coming to the market.
These phones are top level smart phone at this time. Samsung, Motorola, Htc, Lg, iPhone, blackberry, Nokia etc smart phones were main competitor in their markets.
Into the Smart phones were the most success and some phones were the most flop in the market. Every company who is owner they were competition each other company.
Now here discussion of smart phone which was well introduced into the peoples. Now here we discuss this phones different features and ranking.
# 18 the blackberry z 10–   It is the new OS blackberry provider. It is good but not like  IOS and android. You get from this phone something app.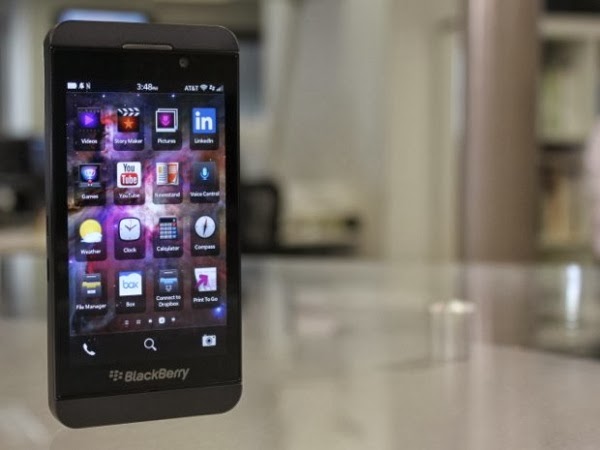 # 17 Blackberries Q10–   It is provided like z 10. Who's need the old model of smart phone it's for them.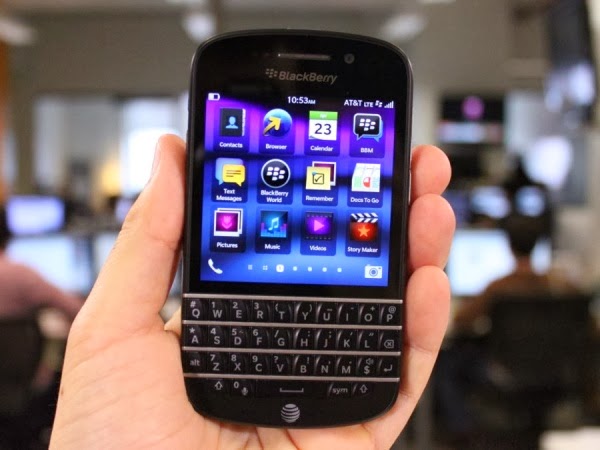 # 16 HTC One Max–   It is the first fable of HTC One Max. It has a 5.9 inch screen and it look like a jumbo sized version.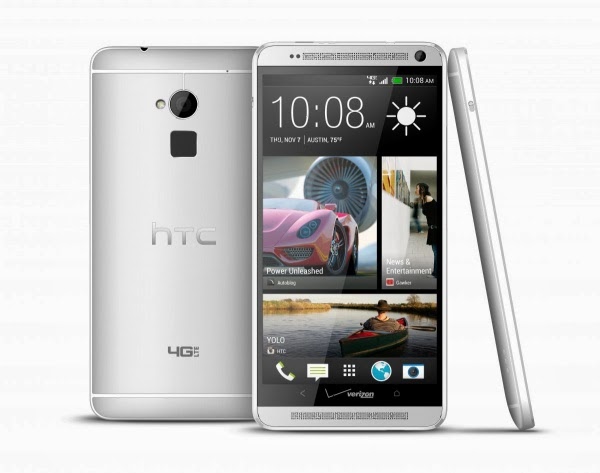 #  15 Nokia Lumia 1020–  The present market of smart phones Nokia Lumia 1020 is one of leading position. Each people like this smart phone. This phone is so famous for the camera. It has 41 Mega pixel Camera.
# 14 Nokia Lumia 925–  It is the top figure into the Windows smart phones. If you are like a Windows phone therefore it is the most favorite for you. It has so good Camera and most Choiceful features.
#  13 Nokia Lumia 1520–  Nokia Lumia first provide of Windows phone. It has large display near about 6 inch where you can use the app and app tile.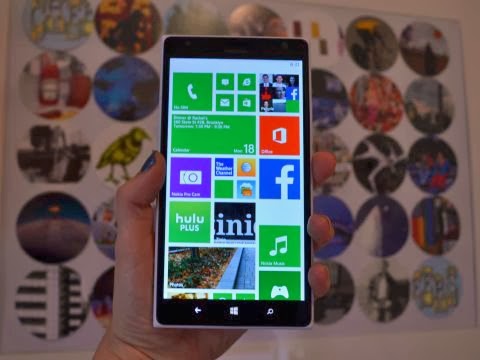 #  12 Sony Xperia Z –  Sometimes your phone can drop into the water. So if it is your habit this phone for you. It is prevented against water. Besides it is your basic android phone.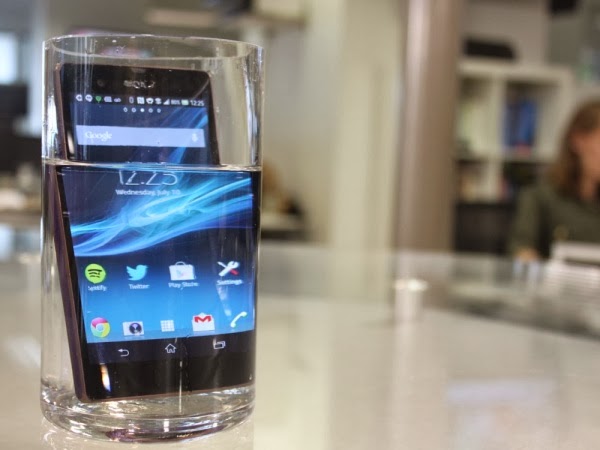 # 11 iPhone 5C–  5C iPhone is the one phone between the two panes of Apple.
# 10 LG Optimus G Pro–  It is called a Fablet phone. This phone's display is the largest into between the all smart phones.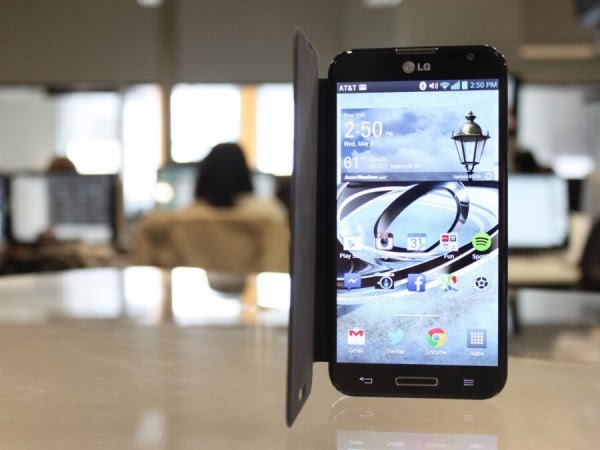 # 9 LG G2–  It is the so beautiful smart phone into the LG Phones. It has a 5 inch display and it is the latest version to in LG.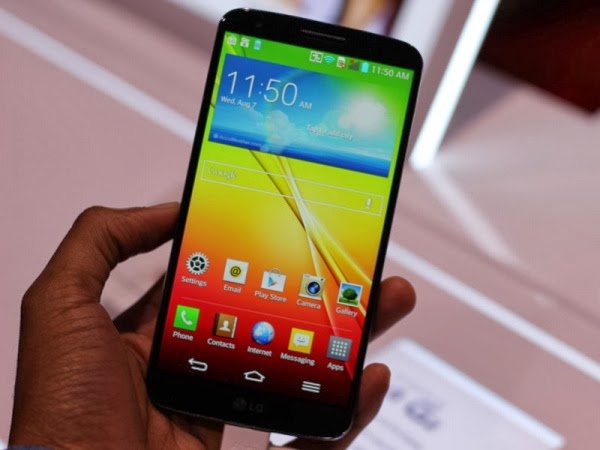 # 8 Samsung Galaxy Note 3–  About two years ago Samsung build popularity by the Galaxy note. Now this time Galaxy Note 3 is the third generation.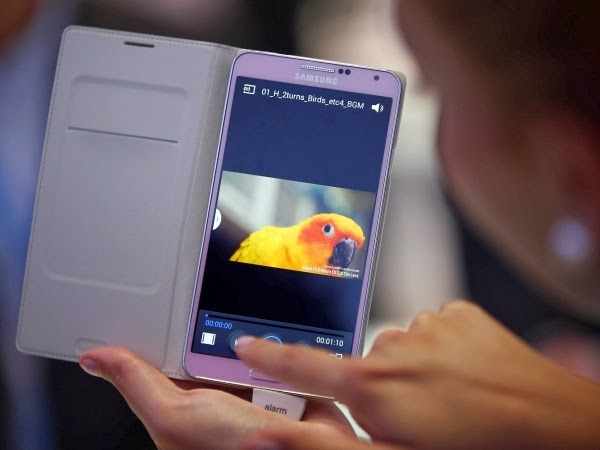 # 7 Samsung Galaxy S4–  Samsung Galaxy S4 is the most important phone in this year. It has good device and who's use this phone it is extra for them.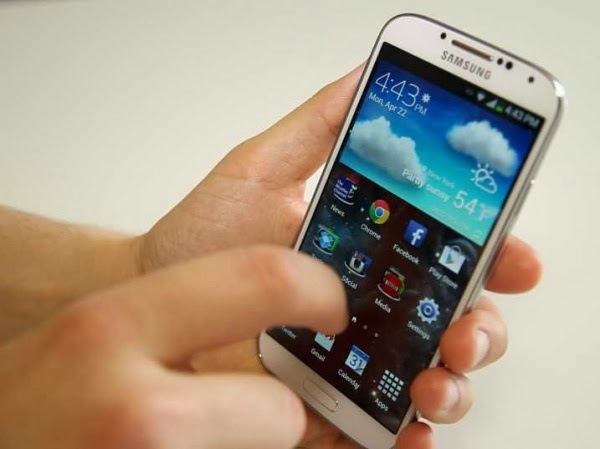 # 6 Samsung Galaxy S4 Google Edition–  Samsung and Google has a partnership and they will release the google Edition. It has latest version 4.4 Kitkat.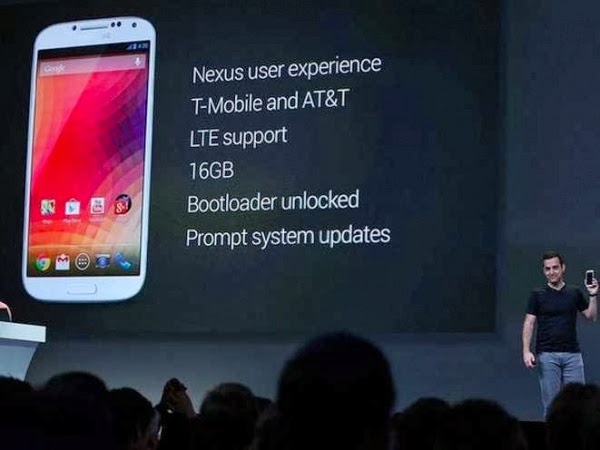 # 5  Motorola Moto X–  It is one of the top phone into the whole Smart phones. It is running with latest android version. Checking for quick notification it has attractive figure.
# 4 HTC One–  If you are agreeing for android use is your top Smart phone. It has charming android features.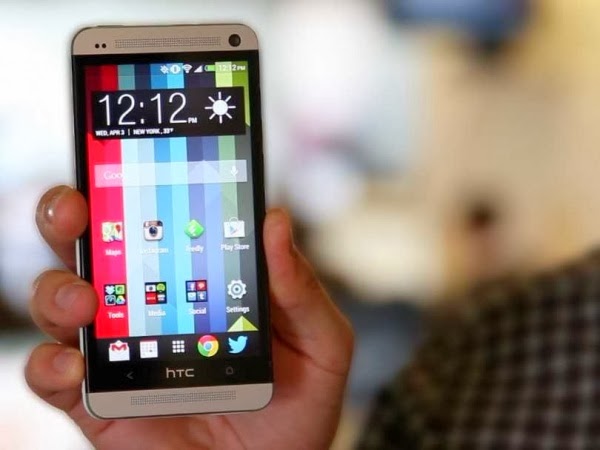 # 3 Google Nexus 5–  Googles new flagship phone is Nexus 5. It built LG. Actually it is the LG G2's modified version.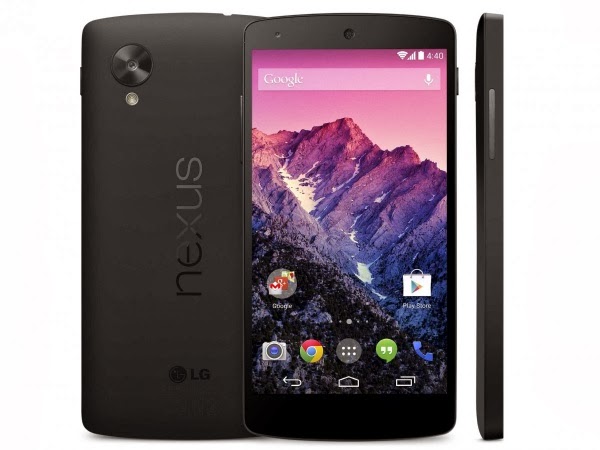 # 2 –  HTC One Google Edition–  Like Samsumg HTC has a partnership with Google. They would build HTC Smart phones Edition.
# 1 iPhone 5S–  Maximum users of smart phone like the latest version of iPhone 5S. It has an attractive design and attractive app selection and features. It's Camera is higher regulation and it has finger print features. So it is so Smart for all users of Smart phone's.