How are you my dear readers? Now I share with you the top
10 games in 2013. I know many men can play different games. But who are cannot rapidly learn and add here's games. Don't miss any games.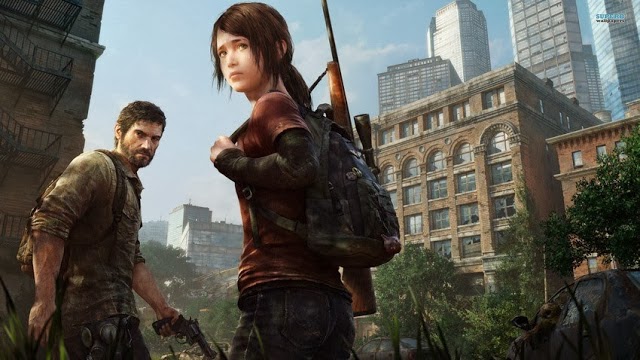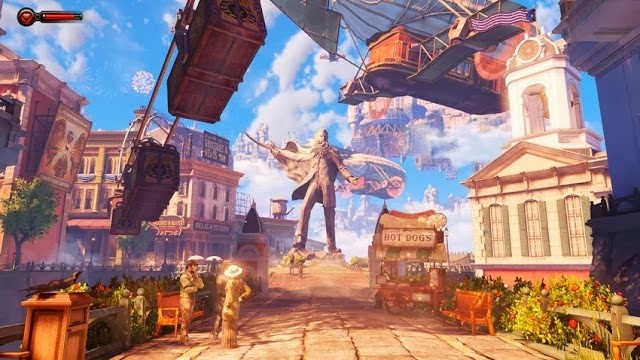 4. Super Mario 3D World.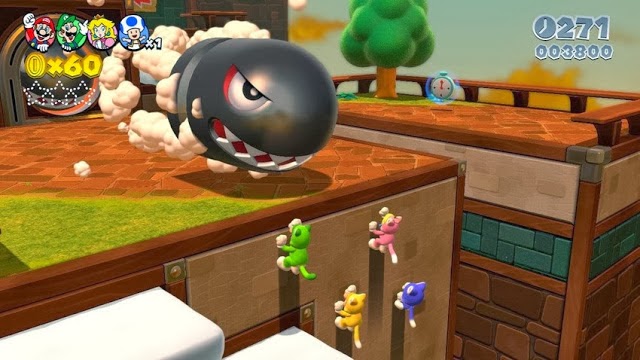 5. The Legend of Zelda: A Link between Worlds.
6. Brothers: A Tale of Two Sons.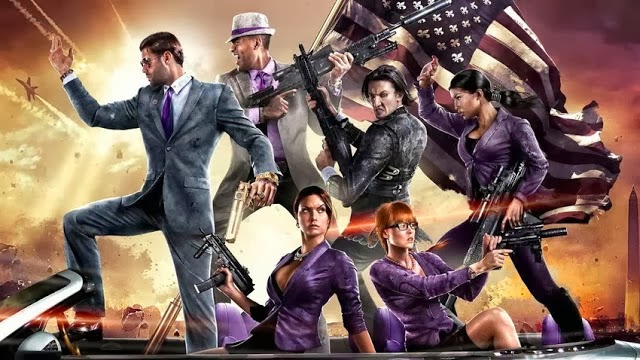 8. Animal Crossing: New Leaf.