We are maximum peoples in the world now a days use different social media like as Facebook, Twitter, Linkedin, and others. But about one hundred and fifty crore peoples use Facebook. Sometimes we are facing many problems when we use this social network. Actually, when we hacked from the others hacker we are many users don't know How to Find Out Hacked FB ID. Now I will discuss here how to solve after hacked our Facebook account. Let's we know who are facing this hacking problem.
How to Solve Hacked FB ID
Firstly enter this link. Then click "my account is compromised" option.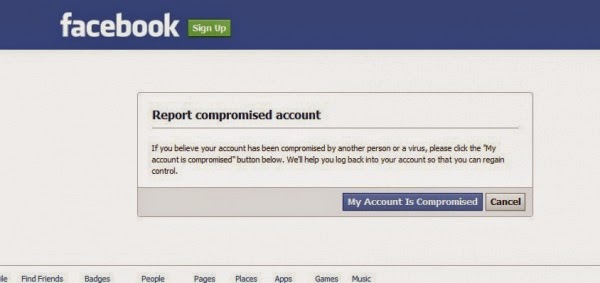 After that open a new feature. There keep your phone number or email address or username or your full name for your account selection.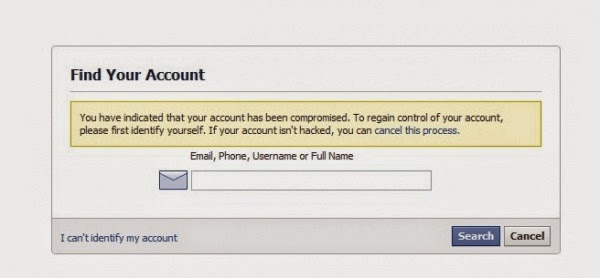 When you put your email or username then click the "search" option. Then you have seen a captcha and put it a security check option. When you select your account then put your old password here.
Lastly here you face a question just about security. Give this questions answer fairly and hope you will be the success to find out your hacked Facebook ID. Actually follow this rules carefully and step by step. So I hope we learned How to Find Out Hacked FB ID.